Exposing the Big Game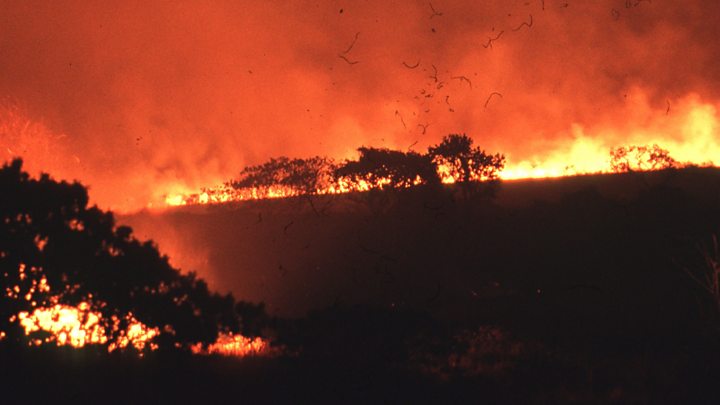 "Exploding human consumption" has caused a massive drop in global wildlife populations in recent decades, the WWF conservation group says.
In a report, the charity says losses in vertebrate species – mammals, fish, birds, amphibians and reptiles – averaged 60% between 1970 and 2014.
"Earth is losing biodiversity at a rate seen only during mass extinctions," the WWF's Living Planet Report adds.
It urges policy makers to set new targets for sustainable development.
The Living Planet Report, published every two years, aims to assess the state of the world's wildlife.
The 2018 edition says only a quarter of the world's land area is now free from the impact of human activity and the proportion will…
View original post 462 more words